PHOENIX
BROADCAST AND WIRELESS INC.
©2015 by Phoenix Broadcast and Wireless Inc.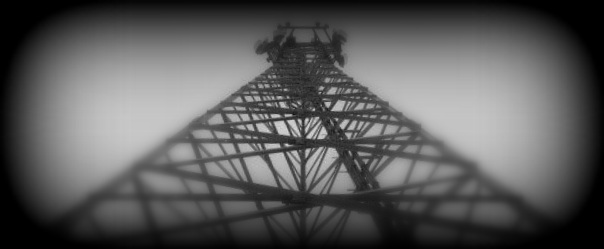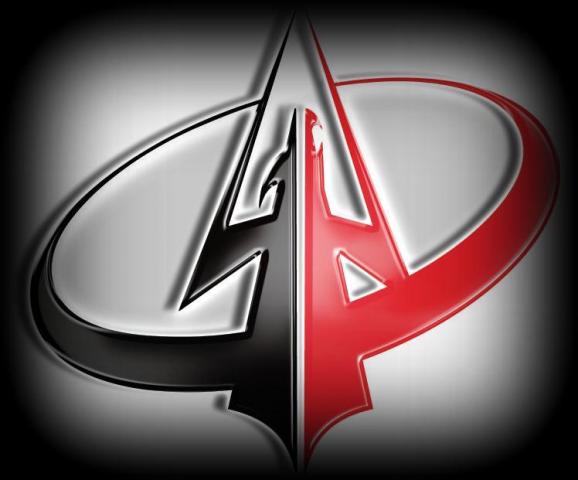 Project Management
Phoenix strives to maintain excellent customer relations as it is the key to our success. Our project management goal is to ensure client schedules are met without compromising quality and safety. We do this by establishing customer requirements along with our availability to get the job done. We understand the importance of being available to our clients and pride ourselves in responding quickly to their needs.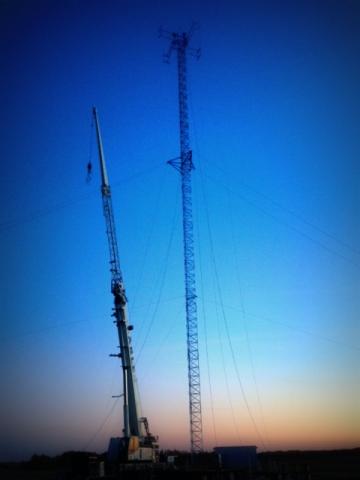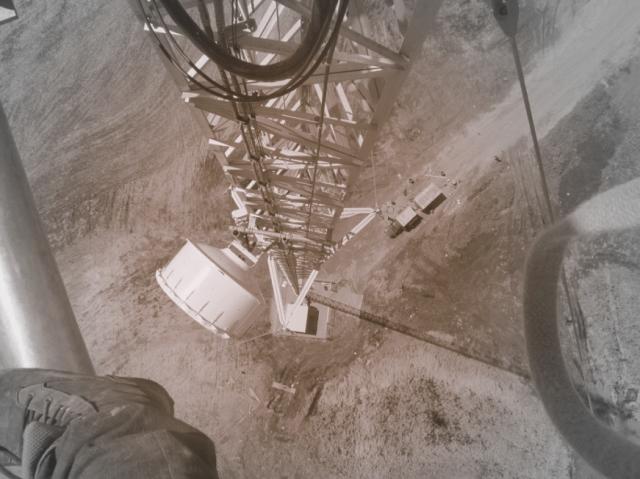 Field Services
Our installation/construction team is experienced in all aspects of tower structures and communication sites. Our senior field foremen have over 40 years of combined experience relating to the installation of foundations, access roads, site fencing, grounding, and tower structures. Extension safety and rigging training is mandatory for all our field crews.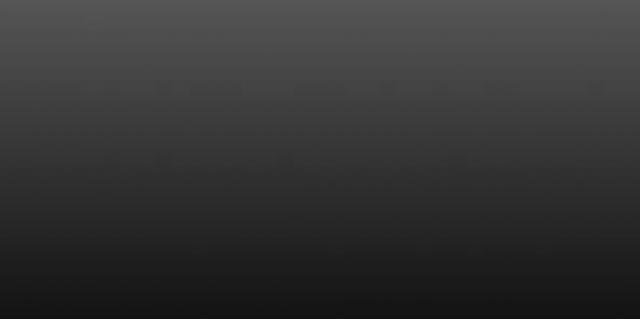 Technical Service
Using the latest technology and highly skilled technical service personnel, we provide the installation, testing, monitoring and troubleshooting broadcast wireless communication systems.